Subscribe To Our Newsletter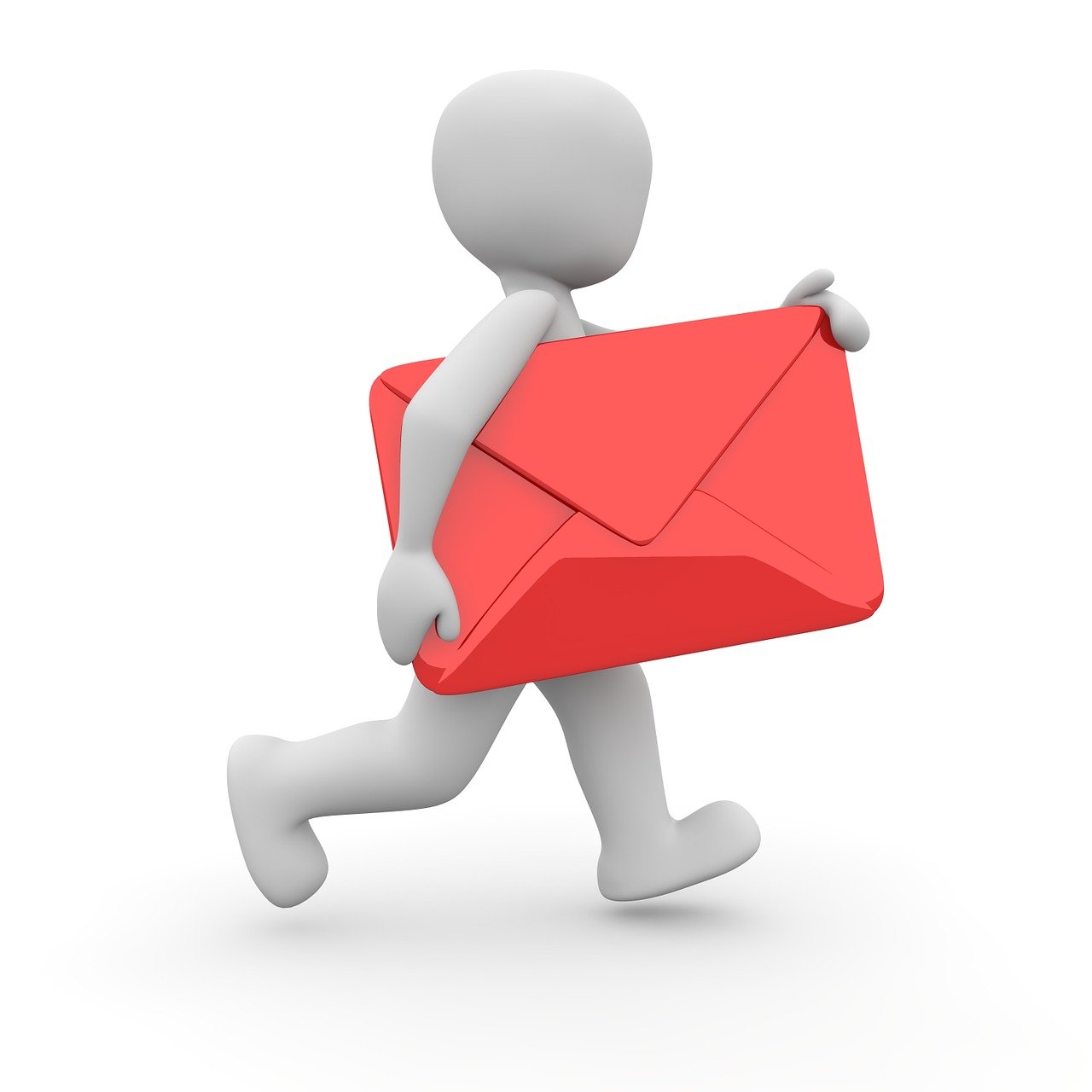 Stay connected with TikSpotlight by signing up for our exclusive newsletter!
Be the first to receive updates on the latest TikTok Amazon finds, insightful reviews, and valuable recommendations. Our newsletter brings you curated content directly to your inbox, keeping you informed and empowered to make informed purchasing decisions.
By subscribing, you'll gain access to exclusive content not available anywhere else. Dive deeper into the world of TikTok trends with our in-depth analyses and behind-the-scenes insights. Discover the true value behind the TikTok hype and unlock a wealth of knowledge that will enhance your shopping experience.
But that's not all! As a valued subscriber, you'll also enjoy special offers, discounts, and promotions. We believe in providing extra value to our loyal community, and our newsletter is the gateway to accessing these exciting benefits.
Signing up is quick and easy.
Simply enter your email address in the subscription box above and we will take care of everything else. Don't worry, we respect your privacy and will never share your information with third parties.
Join our community of TikTok enthusiasts, informed shoppers, and trendsetters. Stay ahead of the game with the TikSpotlight newsletter.
Sign up now and embark on a journey of uncovering the best TikTok Amazon finds and making smarter purchasing choices.
We understand that signing up for our newsletter may not be for everyone, and that's perfectly okay! At TikSpotlight, we believe in providing multiple avenues for you to engage with us.
If you have any questions, or inquiries, or simply want to reach out, feel free to visit our contact page and send us a message. Additionally, you can connect with us through our social media channels, like Twitter where we regularly share updates, insights, and engaging content.
We value your feedback and are always here to assist you, whether you're a newsletter subscriber or not. Stay connected with us and join the conversation!